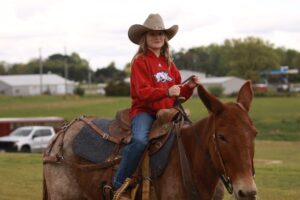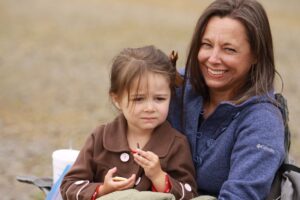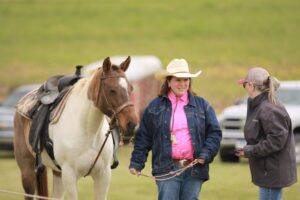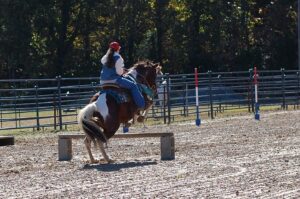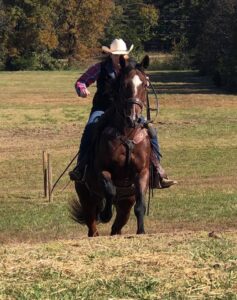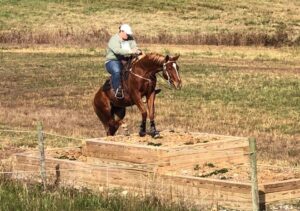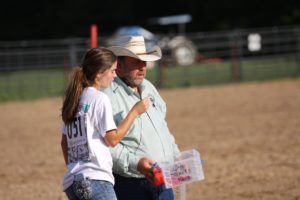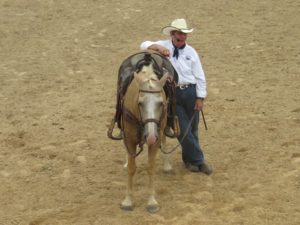 Mountain Top Cowboy Church Aren
a Ministries hosts FREE events throughout the year in our uncovered arena for all ages.
As a ministry, our summer horse show series, cowboy challenge, and various clinics including horsemanship, roping and barrels are all free. No entry fee, no gate fee, and we even feed you at many of our events – yes, free.
Our Christ-centered, family-fun events provide a great atmosphere that is hard to beat. We also host some youth events that even include the occasional camp out and sitting around the campfire. Yep, S'mores happen too!
Summary of Upcoming Arena Events:
2022 Year-End Horse Show
5 p.m. Saturday, December 3, 2022
Click HERE for Awards Banquet details.
Mountain Top Cowboy Church
45 Heber Springs Rd W., Heber Springs, AR.
For info, call or text: (501) 304-3301, (501) 581-2290; (501) 679-1429, or (501) 581-1086
Cowboy/Cowgirl for a Day
2023 Event TBD
Volunteers needed to help make this day special.
Free meal will be provided.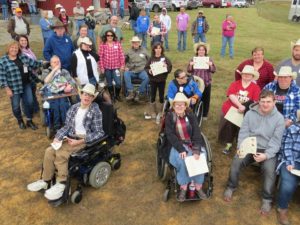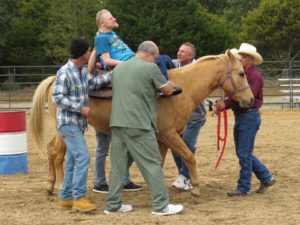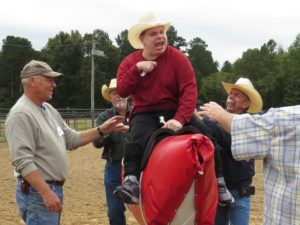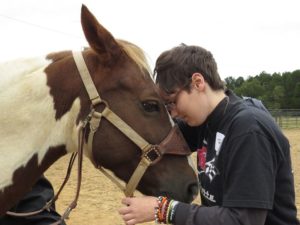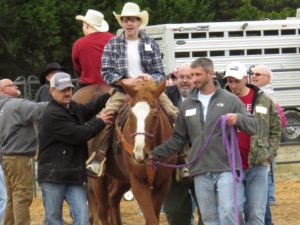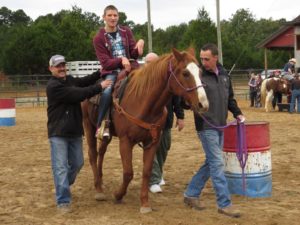 2023 Horse Show Season
Dates to be Determined
Historically, 3rd Saturday of the month April thru August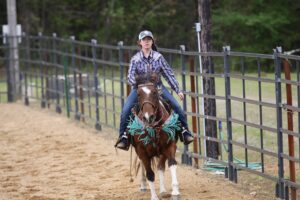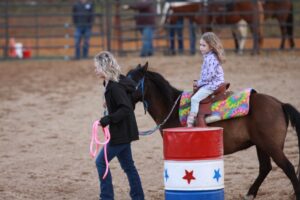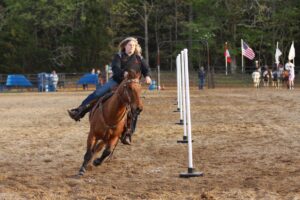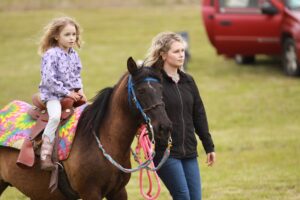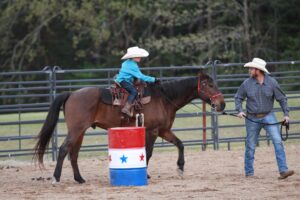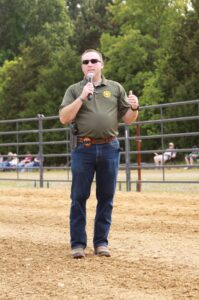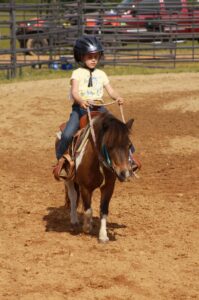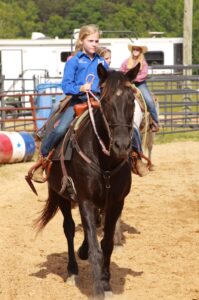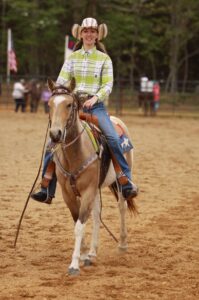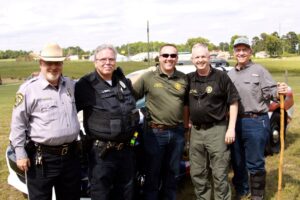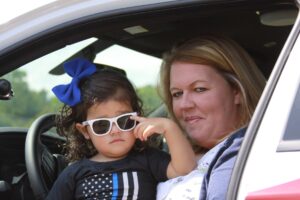 Horse Show Events include:
Walk/Trot, Ranch Horse, Keyhole, Golf Ball Drop, Pole Bending, Stakes Race, Barrel Racing
All this is FREE!
No Gate Fee; No Entry Fee; Free Concession
Negative Coggins required and checked at every show!
Pee Wee- 10 & Under
Buckaroo- 13 & Under
Junior- 18 & Under
Senior- 19 and Over
High Point Prizes
For Each Event & Division
Meet Jay Cupit and his wife, Valerie, founders of The Other Side.
"In 2014 a group of people formed a ministry and began meeting with an idea that we CAN do something about the problem of drug and alcohol abuse in our county. We knew that we had the answer to the drug and alcohol problem, His name is Jesus! We began as an outreach to help people realize they needed help for their addictions and then help them find a facility that could offer help. We developed a goal to buy the Wilburn School campus, which was abandoned several years ago and open a faith-based drug and alcohol treatment center. On July 8, 2015 the Wilburn School campus went on the auction block. We knew that this was the opportunity we were looking for to make the dream a reality. We were awarded the winning bid for the purchase of the school campus. The Other Side was born.
We opened on January 1, 2016 and have been ministering to those who were lost in addiction. We have had over 100 graduates and in 2017 opened a women's ministry in the Searcy area named Daughters of the Other Side (DOTS). DOTS has graduated more than 50 women since they opened.
We have the best job in the world because we have a front row seat and have the opportunity to watch God work through the lives of the broken people he puts in our path. It is a blessing to watch God take these men and women and restore them to the people he intended them to be. Better fathers, mothers, brothers and sisters. God is good!!!" – Jay Cupit
Click
here
for more information on The Other Side.